HAMK makes the world better with concrete actions in partnership
At HAMK, we collaborate with approximately a thousand companies and organizations every year. Together, we engage in impactful actions and seek solutions.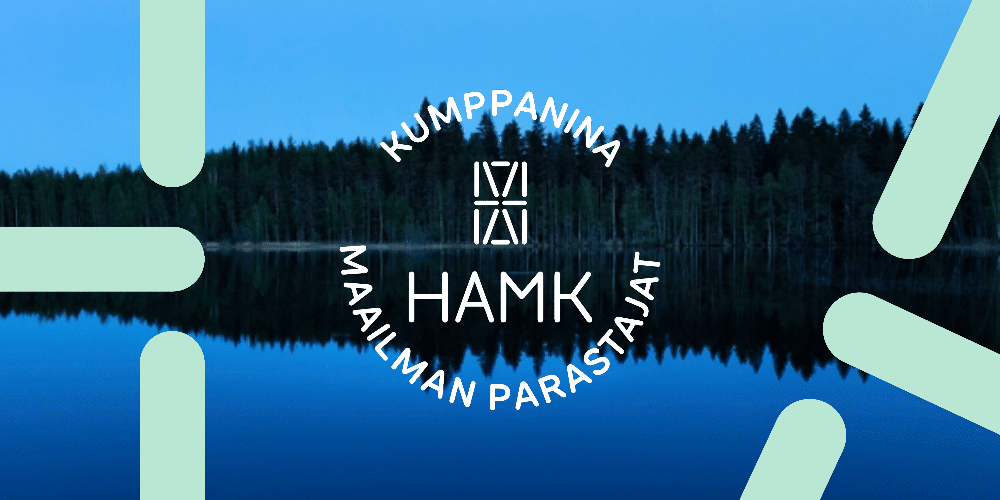 With many partners, our collaboration is long-lasting, profound, and effective. These organizations are HAMK's Bettermakers partners.
A new partnership was launched on November 8, 2023. HAMK's first Bettermakers partners include 3D Bear, Etelä-Hämeen Osuuspankki, Kiertokapula, Lujabetoni, Oma Häme, SSAB, and Rantalainen.
"With the Bettermakers partnership, we aim to better highlight our important and strategic partnerships and collectively communicate about the impactful actions we undertake. These actions improve the world, making it more sustainable while simultaneously being beneficial, impactful, and enhancing competitiveness," says HAMK's president, Pertti Puusaari.
Bettermakers partners can include all of HAMK's collaborating organizations with whom the collaboration is long-term and mutually beneficial. Our partners bring added value to the development of educational content or engage in research and development activities with us that provide tangible benefits. If your company wishes to become a Bettermakers partner, please inquire with your designated HAMK contact.
At HAMK, we cooperate with about a thousand companies and organizations every year. Together with The Bettermakers Partners, we build the future with commitment and long-term perspective.