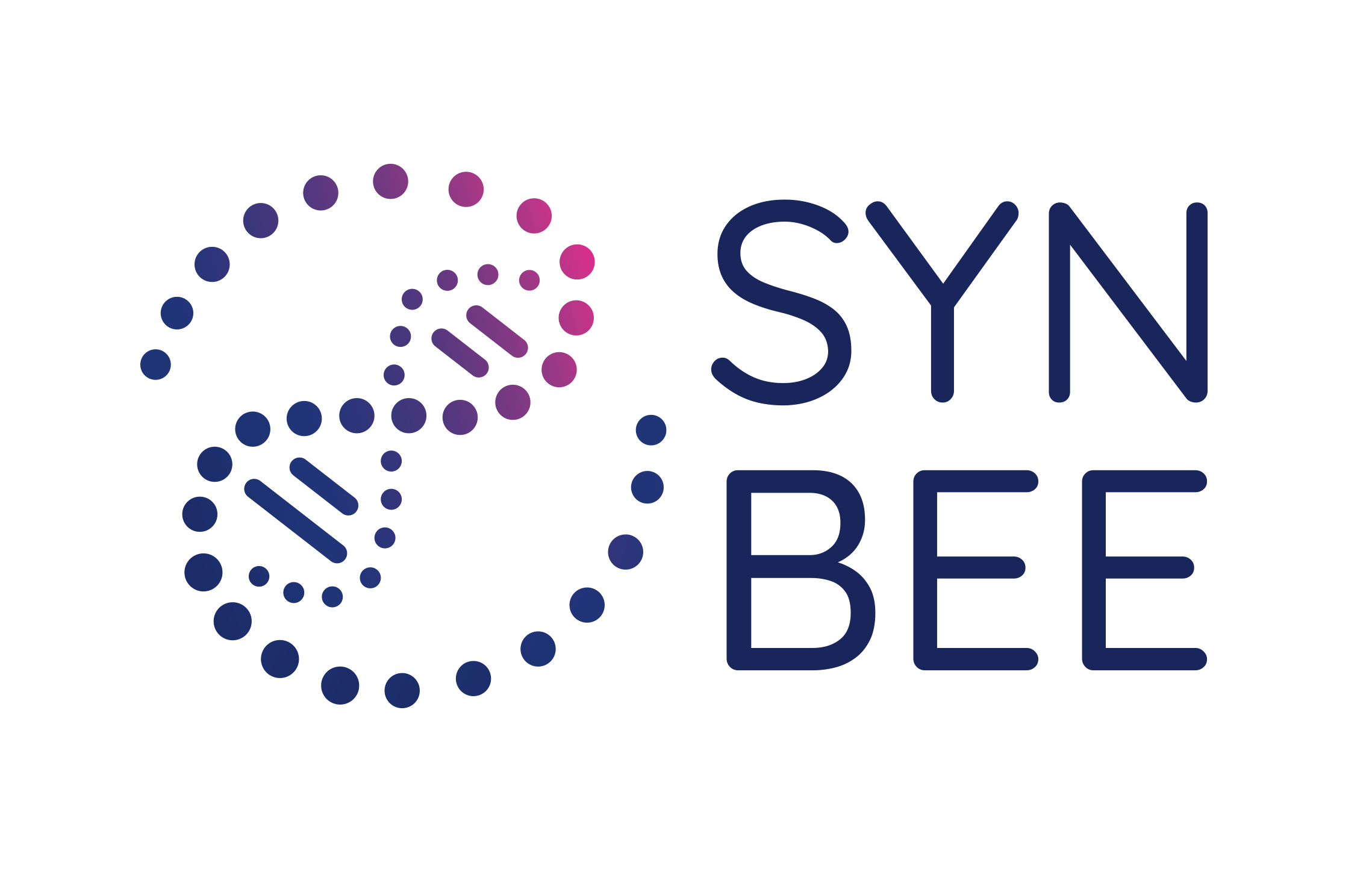 SYNBEE: Expanding synthetic biology entrepreneurial ecosystems
Expanding synthetic biology entrepreneurial ecosystems
The SYNBEE project – SYNthetic Biology Entrepreneurial Ecosystem, funded under the European Commission's Horizon Europe Research and Innovation Programme, aims to expand entrepreneurial ecosystems built around synthetic biology.
Coordinated by eureKARE from Paris (France), the SYNBEE network brings together 14 leading business, research, and academic institutions from 8 countries (France, Finland, Latvia, Ireland, Germany, United Kingdom, United States) with the ambition to harness the entrepreneurial potential of synthetic biology as an industry. 
Synthetic biology is a disruptive technology that enables completely new processes and products for industry, medical applications, and food production, while making them cheaper and more sustainable. Leading European research organizations have a proven scientific track record of excellence in the field but remain largely under-exploited commercially. 
Over the next 2 years, the main goal of the SYNBEE initiative will be to enhance entrepreneurial education of young synthetic biology professionals across European innovation ecosystems, thus improving their employability while empowering entrepreneurs to build synthetic biology companies in Europe and potentially create future unicorns. 
SYNBEE's unique methodology will be implemented by key synthetic biology players, including academic centers of excellence and their accelerators, incubators, and technology transfer offices, as well as industry partners and investors from 25 European countries who share this common goal.
Project duration: 1.2.2023-31.1.2025
Annukka Pakarinen
Research Unit Director, HAMK Bio

Puh.

+358503001827